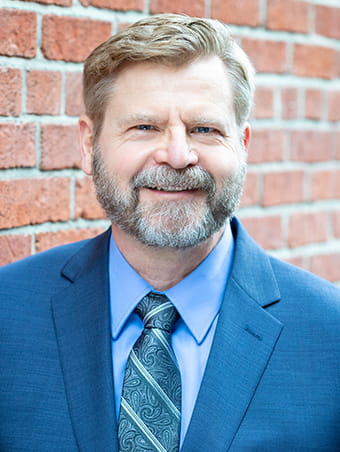 Greg
Mervar,
CFP®, BA Economics
Wealth Associate
Greg is a seasoned investment professional with experience in trading, operations, and client relationship management. Greg enjoys working with our clients on both sides of the Canada-US border.
Greg's role at Perreira Wealth Advisory includes overseeing day-to-day operations, preparing client portfolio reviews and financial projections. Greg is familiar with the nuances that affect our cross-border clients and the management of their accounts.
Greg has been part of the Raymond James family since 2004 and part of our team since 2016.
Greg believes in continually upgrading his skill sets and education and has obtained his Certified Financial Planner (CFP) designation and is currently working towards achieving his Chartered Investment Management (CIM) designation.
The most widely recognized financial planning designation in Canada and worldwide, the Certified Financial Planner® designation provides assurance to Canadians that the design of their financial future rests with a professional who will put their clients' interests ahead of their own. CFP certification is considered the standard for the financial planning profession worldwide. CFP professionals have demonstrated the knowledge, skills, experience and ethics to examine their clients' entire financial picture, at the highest level of complexity required of the profession, and work with their clients to build a financial plan so that they can Live Life Confidently™.